Blue Bay Incubator
To cultivate the future unicorn of HKUST
HKUST Entrepreneurship Program was introduced in 1999 to assist faculty, staff, students and alumni in their entrepreneurial endeavors to startup companies,aiming to assist in the economic and social development and closely collaborate with business and industry in promoting technological innovation and economic development.

As an innovation and entrepreneurship incubation platform established by HKUST in Shenzhen for young entrepreneurs, Blue Bay Incubator was officially established in 2016 at HKUST Industry-Education-Research Building. On basis of the HKUST Entrepreneurship Program, Blue Bay Incubator fully integrated the local technology and innovation resources to provide full support to HKUST community. In 2019, HKUST reached cooperation agreement with Futian District Government to develop Research, Entrepreneurship& Incubation and talents cultivation at the Loop area. Blue Bay Incubator officially settled in the Hetao Shenzhen-Hong Kong cooperation zone of technology and innovation, and became a cross-institute incubation platform for HKUST KT/ entrepreneurship activities in Shenzhen.. Blue Bay will solicit more resources from government, industries and capital funds etc. to build a beneficial and nourishing platform in GBA, and foster more high-tech unicorn startups centering on HKUST technologies.

As the first independently operated incubator stemmed from Hong Kong tertiary institutionin Shenzhen. Blue Bay Incubator has been approved as the National-level Maker Space (國家眾創空間) by the National Torch Plan under the State Ministry of science and Technology Combining the multi-disciplinary R & D resources and unique entrepreneurship cultivating system of HKUST with the vibrant industries and ample business opportunities of Shenzhen, Blue Bay provides multi-dimensional services and support to nurture and facilitate start-up companies to grow and flourish in GBA.
Teams with Overseas Backgrounds
*The above data is up to December 2022
Entrepreneurship Program
Featured entrepreneurship incubation system from HKUST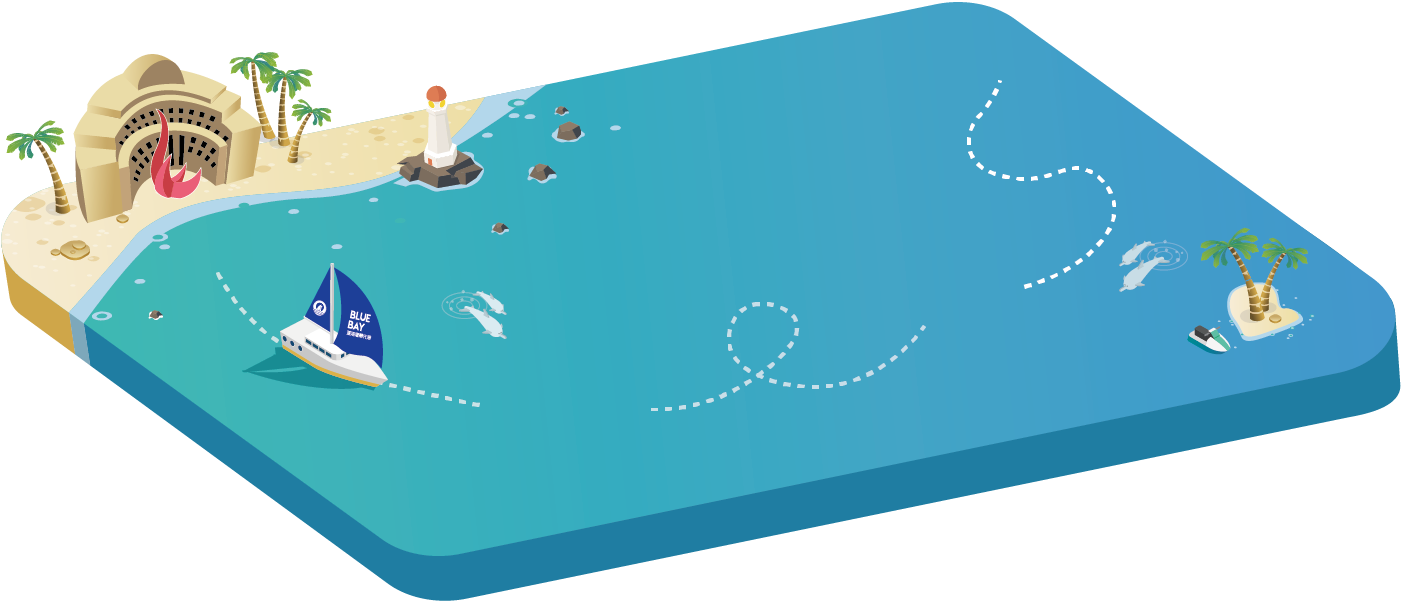 Blue Bay Startups
Extension of HKUST Entrepreneurship Spirit
More